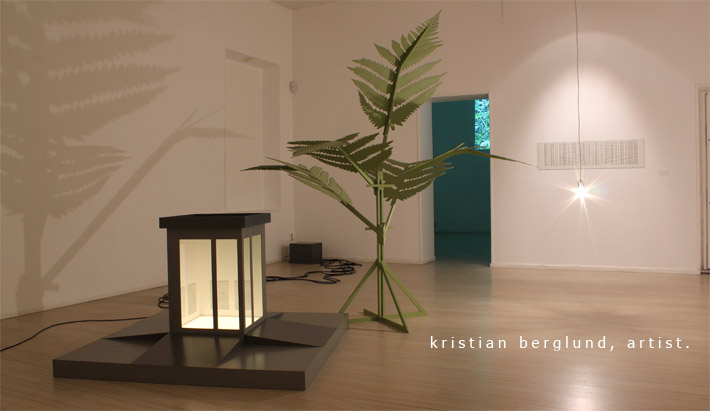 NEW INTERVIEW (in swedish):
VOLYM: Tillvarons skevheter och glapp
UPCOMING:
Soloexhibition, Ahlbergshallen, Östersund spring 2021
BEFORE: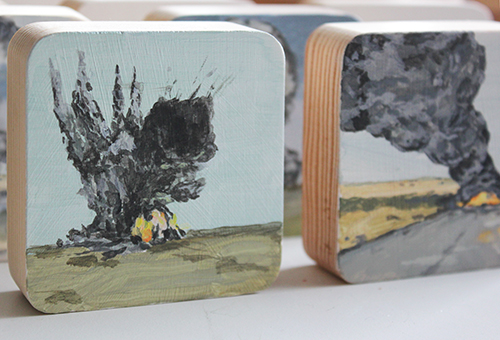 Kristian Berglund
_is a virus
4-19 januari 2020
Galleri KC, Erik Dahlbergsgatan 6, Göteborg
---
Coast to Coast, Stadsbiblioteket, Göteborg, Sweden, 2019-09-05 – 2019-10-06: exhibition info
---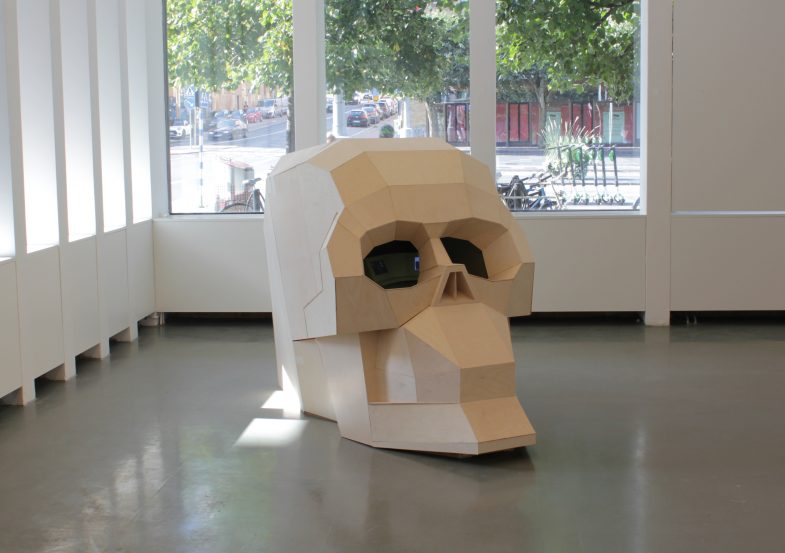 New work: A song about my three sons and myself (SKULL)
---
Öppen repetition #1, Kristian Berglund & Jakob Sjöstedt, Konstepidemin, Göteborg 2018-06-02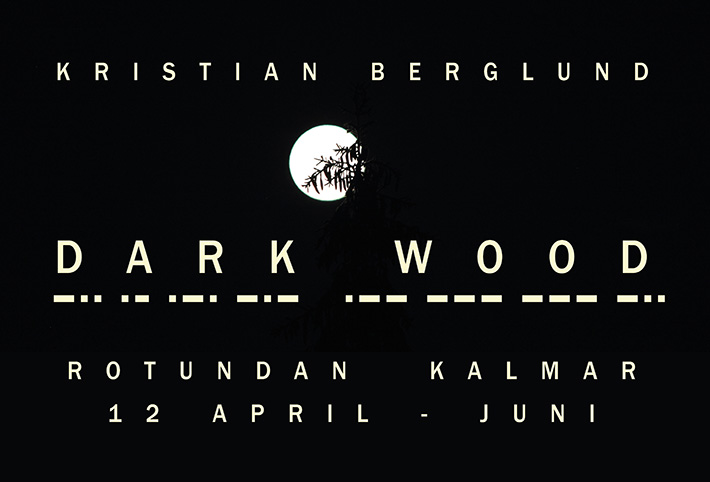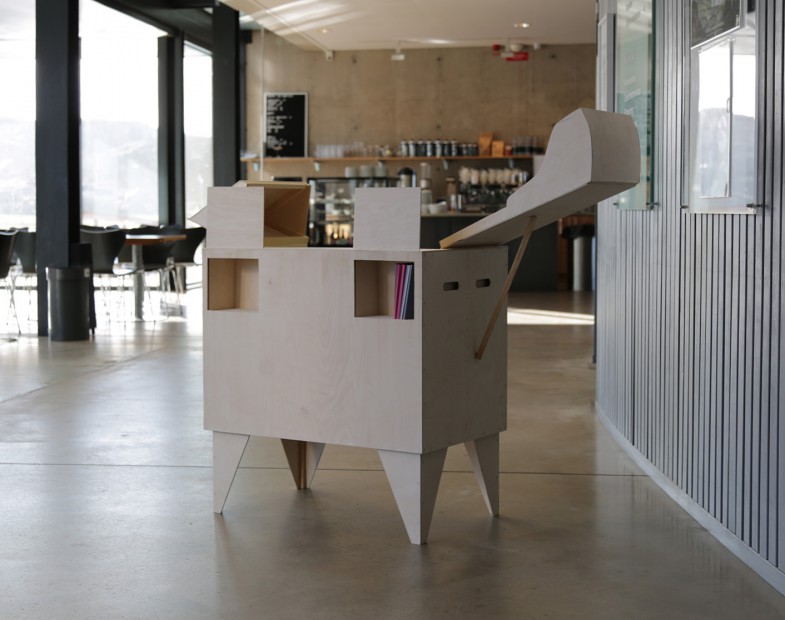 Bildningskomplex, Sculpture and performance. Exhibition and book production unit on tour. See more: https://www.facebook.com/SverigesKonstforeningar/posts/956800587690098:0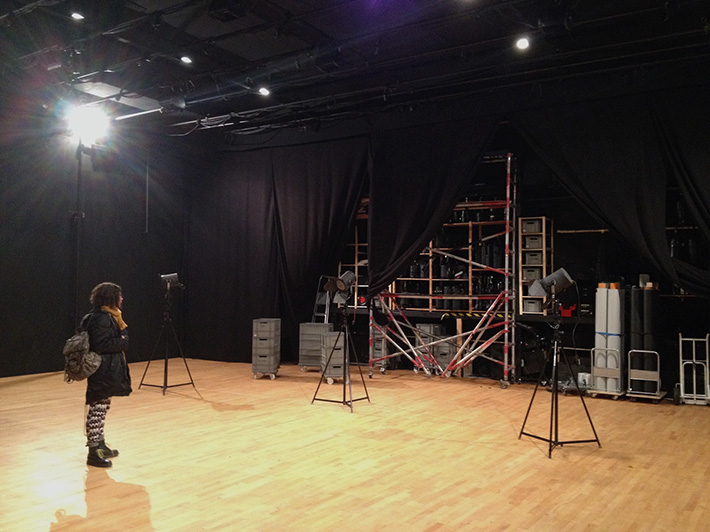 Home away from home, stage project with Julia Boström and Jesper Norda at Atalante, Göteborg. Premiere nov 2016.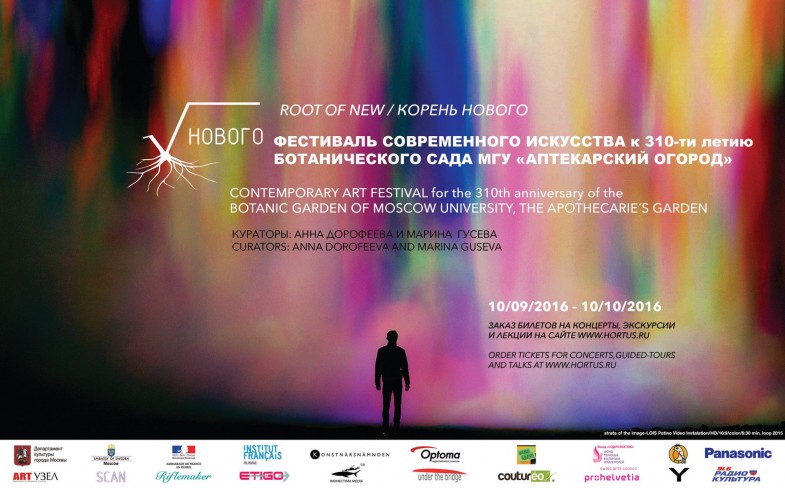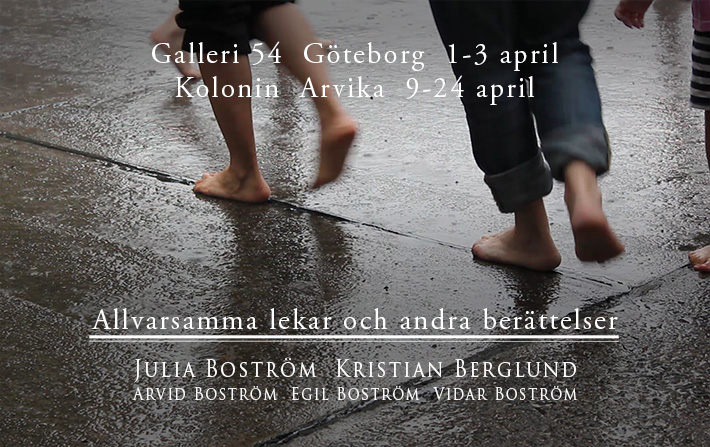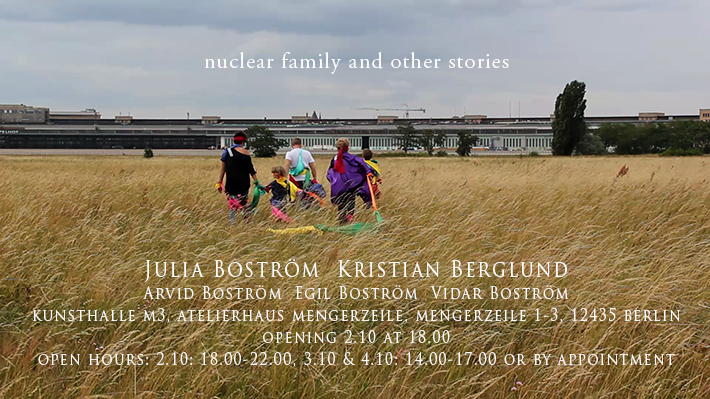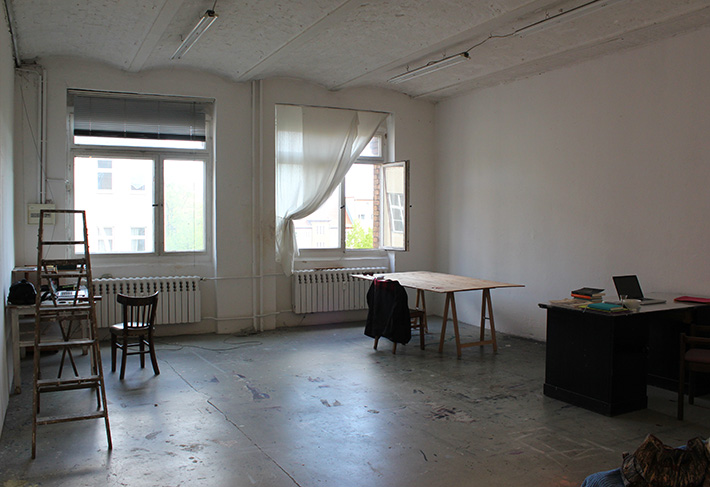 Residency in Berlin together with Julia Boström, May-July 2015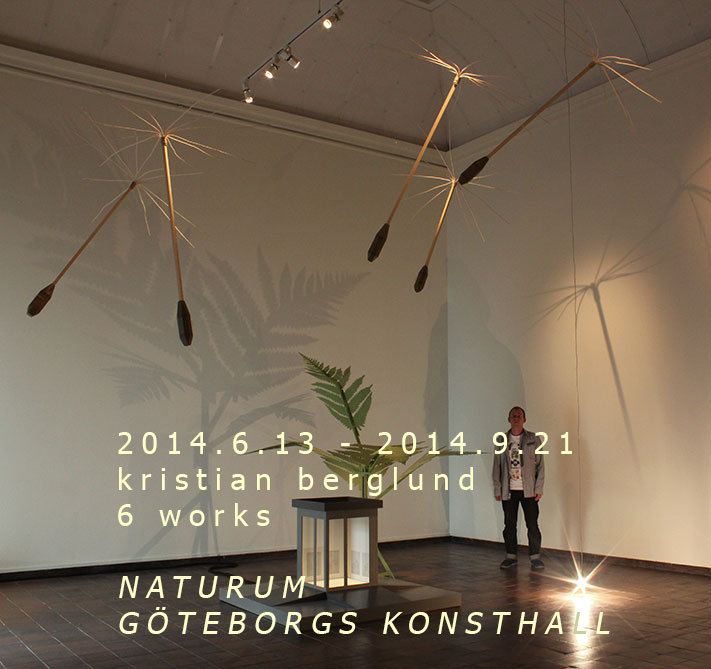 More information: Göteborgs konsthall

abc123 – After Laughter
Kristian Berglund & Arvid Boström at Gagnef 2014
Raining/crying tree in the summer sun.
More information: SKANKALOSS